Proud to Serve the Barstow Community

ready to Join

A Winning Team?
At Barstow Community Hospital, we take caring for people very personally. In fact, our goal is to treat every person who turns to us for care like we would a family member. Do you have what it takes to be part of a winning team?
Explore Our Nursing Opportunities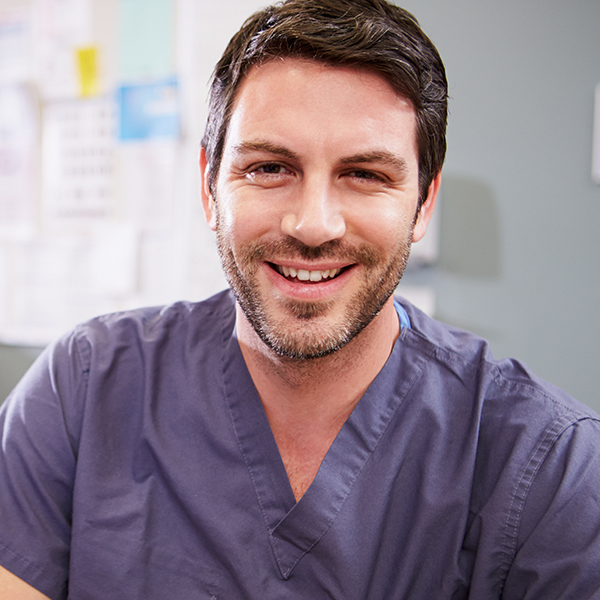 Didn't see a match in categories? Check out all the nursing opportunities to see what fits.
Career Spotlight: Case Managers
If you are ready to step up to a nursing management position, or if you're already in that position elsewhere and looking for an environment that values you, we may have the right opportunity for you. We're seeking caring professionals who can offer their experience and judgment to plan and accomplish goals. Do you have what it takes?
Click Here
Technician Opportunities Abound
Lab Tech? Radiology Tech? ER Tech? If you are looking for a technologist position, look no further.
Click Here
Nursing SIGN-ON BONUSES?
Yes We Offer them
We understand that the job market is competitive and we offer competitive compensation, including sign on bonuses.
Why we are different?
See for Yourself…